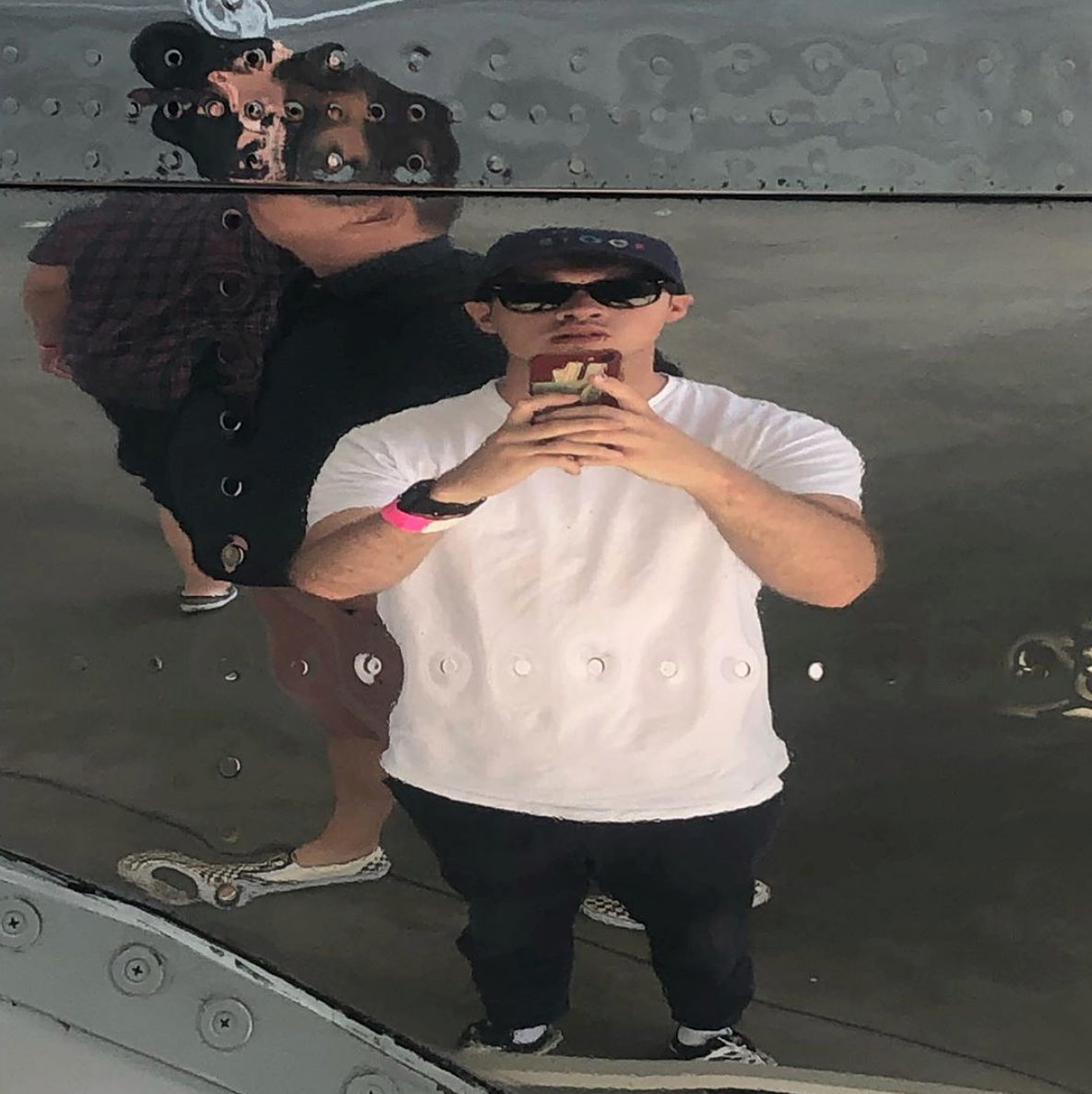 i am a photographer based in Brighton, UK. I've been photographing for a while now, and i've been lucky enough to photograph some interesting people and places.

if you would like to commission me for work, please contact me via email at quinnhumphreysphotography@gmail.com
if you don't want to do that, no worries, thank you for checking out my work.